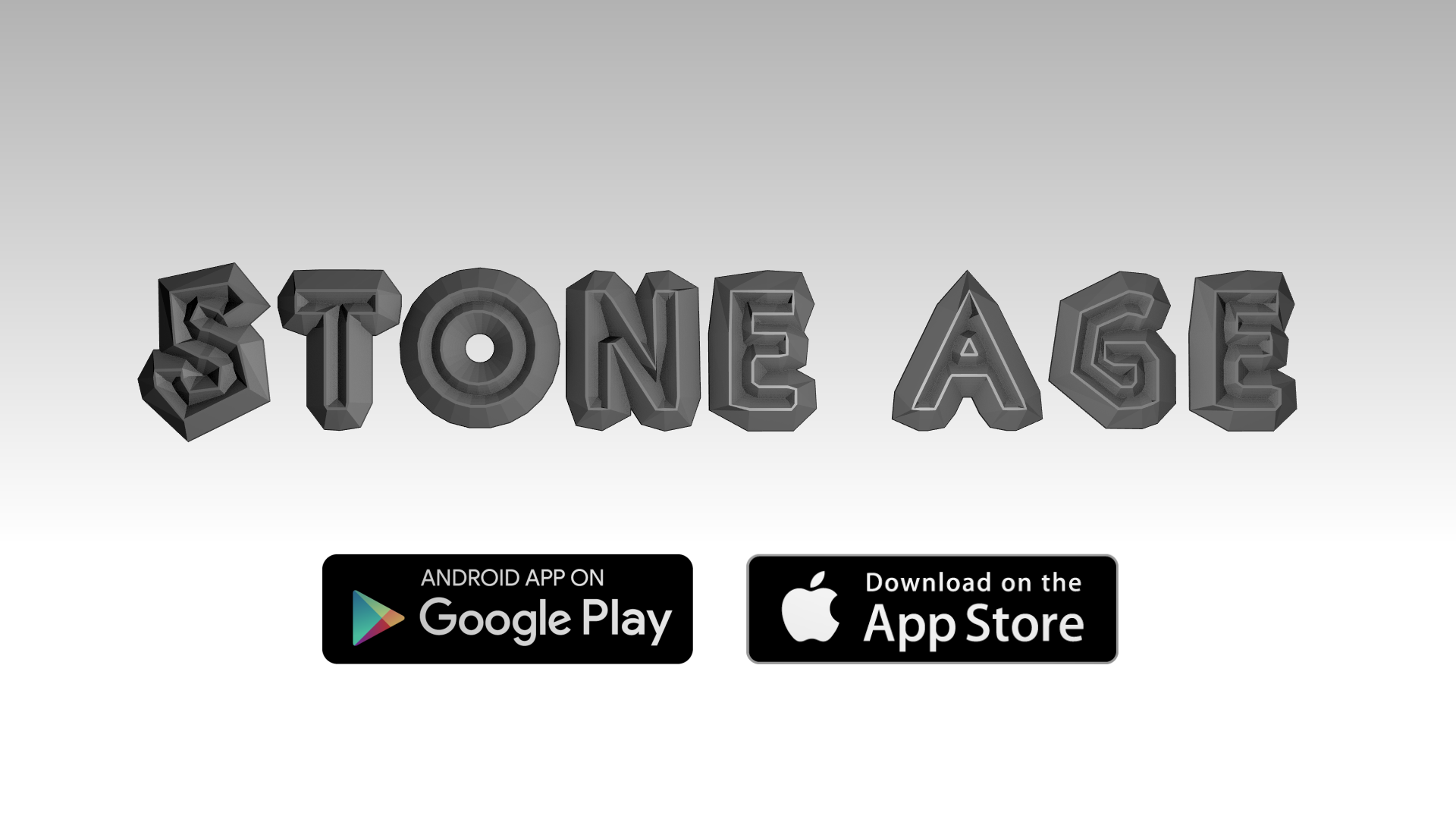 Endless rock hurtling awaits in your quest to defend your family from the beasts of the wilderness!
Summon your strength to hurl giant boulders at the prehistoric enemies charging relentlessly toward you.
Throw fast and throw well, for every miss will cost you. As more and more enemies pile up against you, activate a variety of power ups to aid you.
Challenge your friends to see who can last the longest and slay the most enemies!