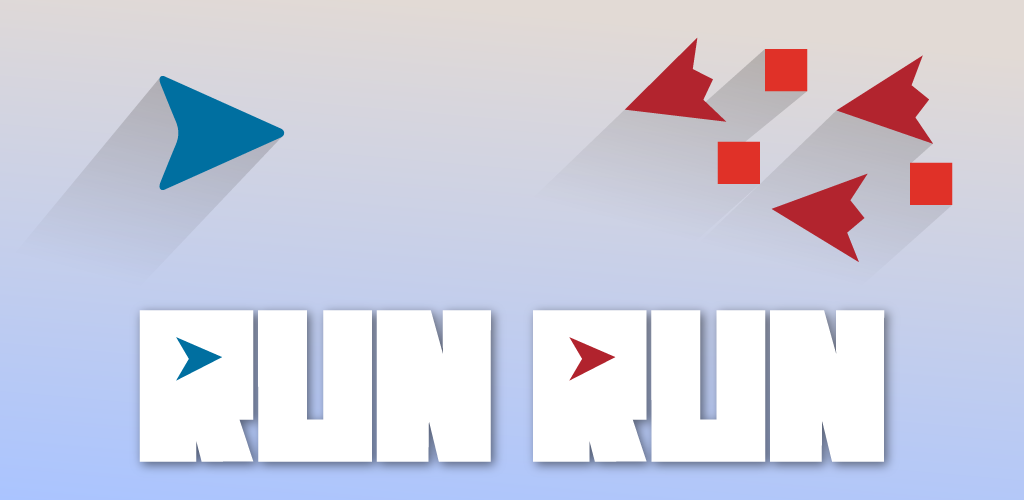 How far can you go?
Race through the maze, reaching checkpoints to earn as many points as you can before time runs out.
Be careful though! Watch out for enemies in your path.
Use your shields to protect yourself, and collect clock power-ups for more time.
Challenge your friends and see who can get the most points!
Download RUN RUN on the Google Play Store: