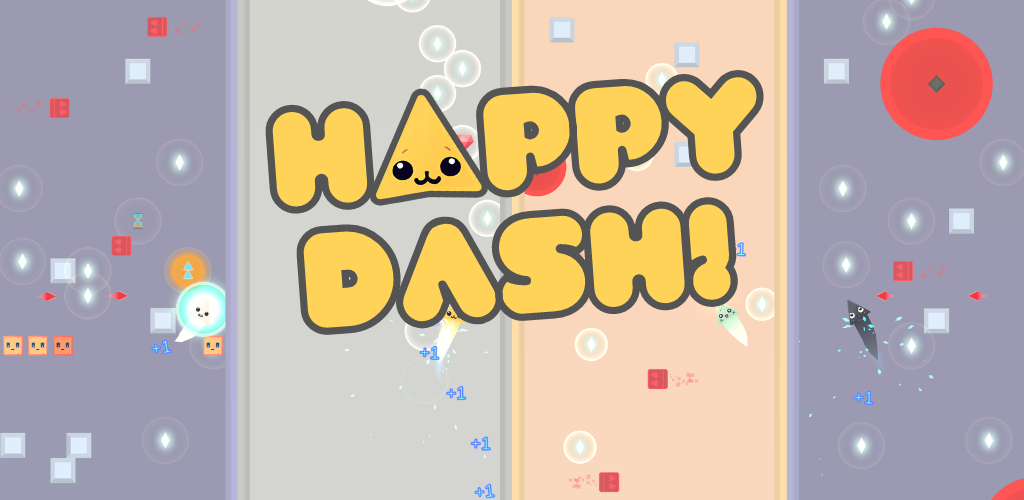 Join the coolest band of characters on an exhilarating journey through challenging obstacles in this fast-paced endless arcade game. Are you ready to test your agility skills and beat the clock?
🕹️ Swipe to Escape: Use the joystick to guide your character through intricate obstacles. The enemies are always out to get you so you'll need quick reflexes to avoid getting caught!
🎮 Challenging Levels: Take on a series of increasingly difficult levels filled with unique challenges and obstacles, from moving walls, traps, and hungry enemies!
💥 Power-Up Fun: Activate lightning-fast speed, invincibility, powerful blasters and many more!
🏆 Compete for Glory: Think you're the ultimate maze master? Prove your mastery on the leaderboard!
🎨 Cute and Charming: Delight in simple, satisfying graphics. Unlock different skins and characters!
🔄 Endless Replayability: Conquer countless levels with your favorite themed characters!
Readyto embark on this joyous maze escape? Download Happy Dash now and dive into the fun-filled world of cute characters, challenging obstacles, and fast-paced action!
Download Now and Dash to Happiness!